Concept, Producer, and

Art Curator

of

Obscura "The World Today"

10K+ NFT Photography Collection > 

IRL Exhibition
The largest NFT photo commission on the blockchain today. 
​​​​​​​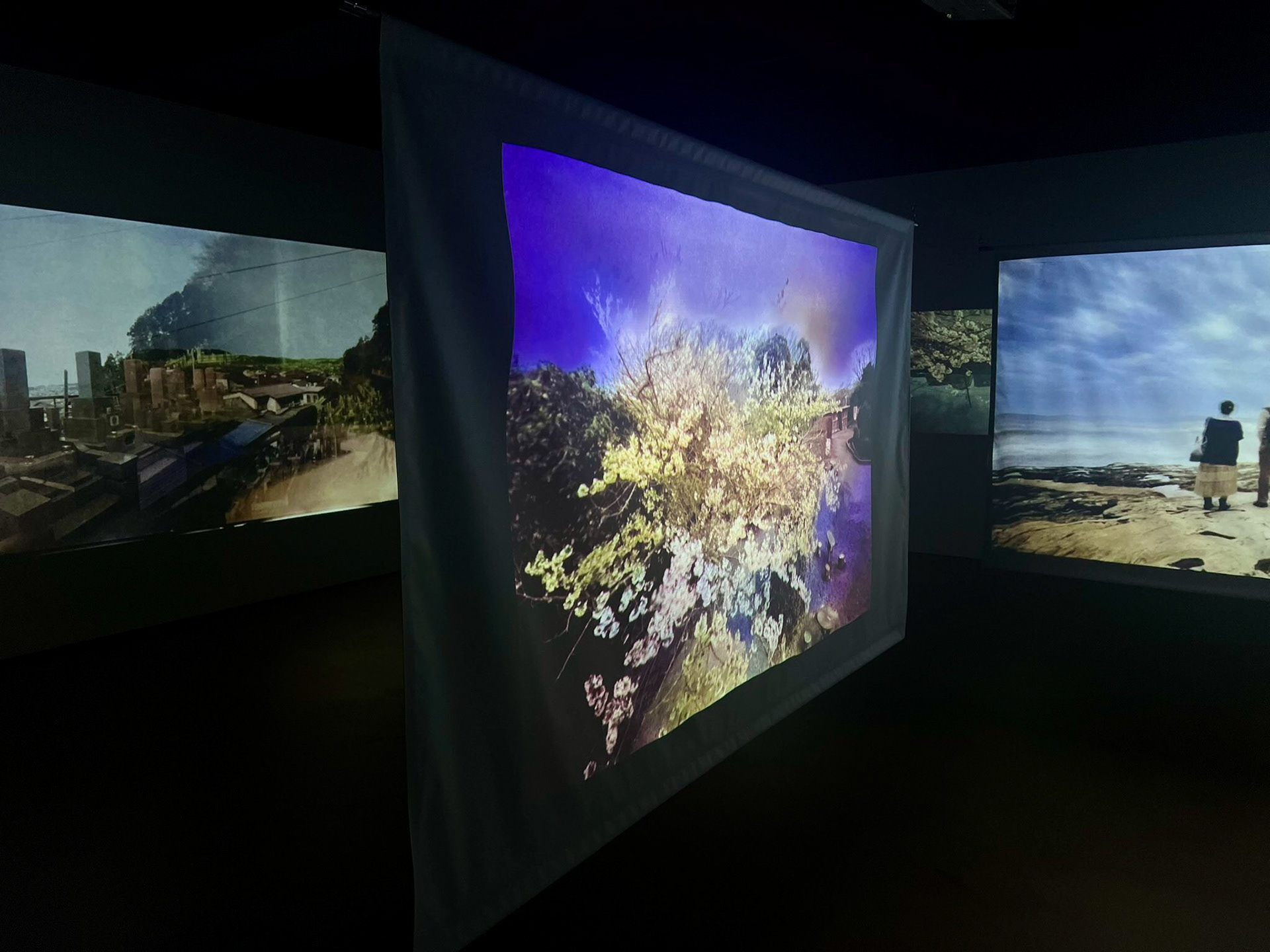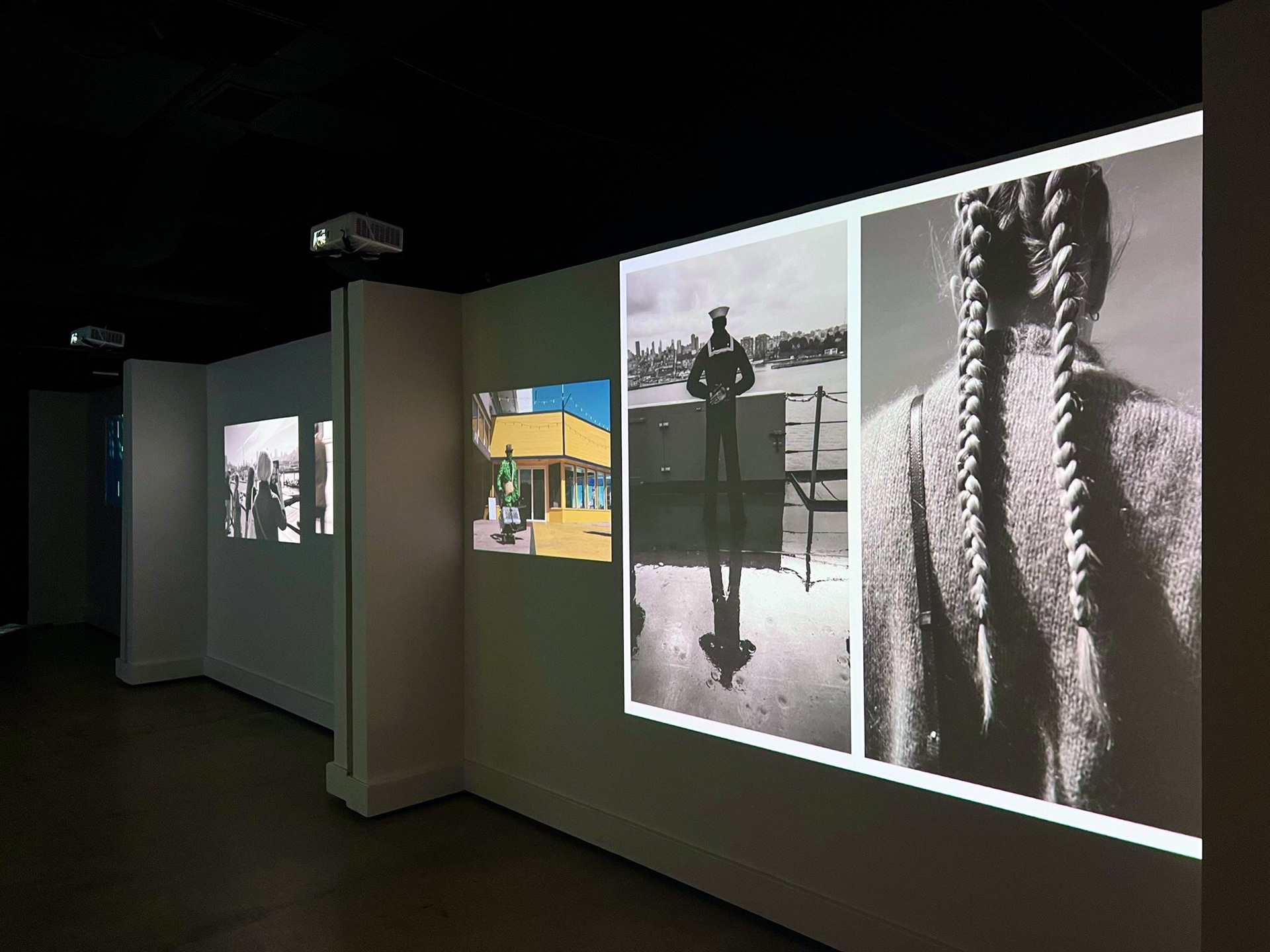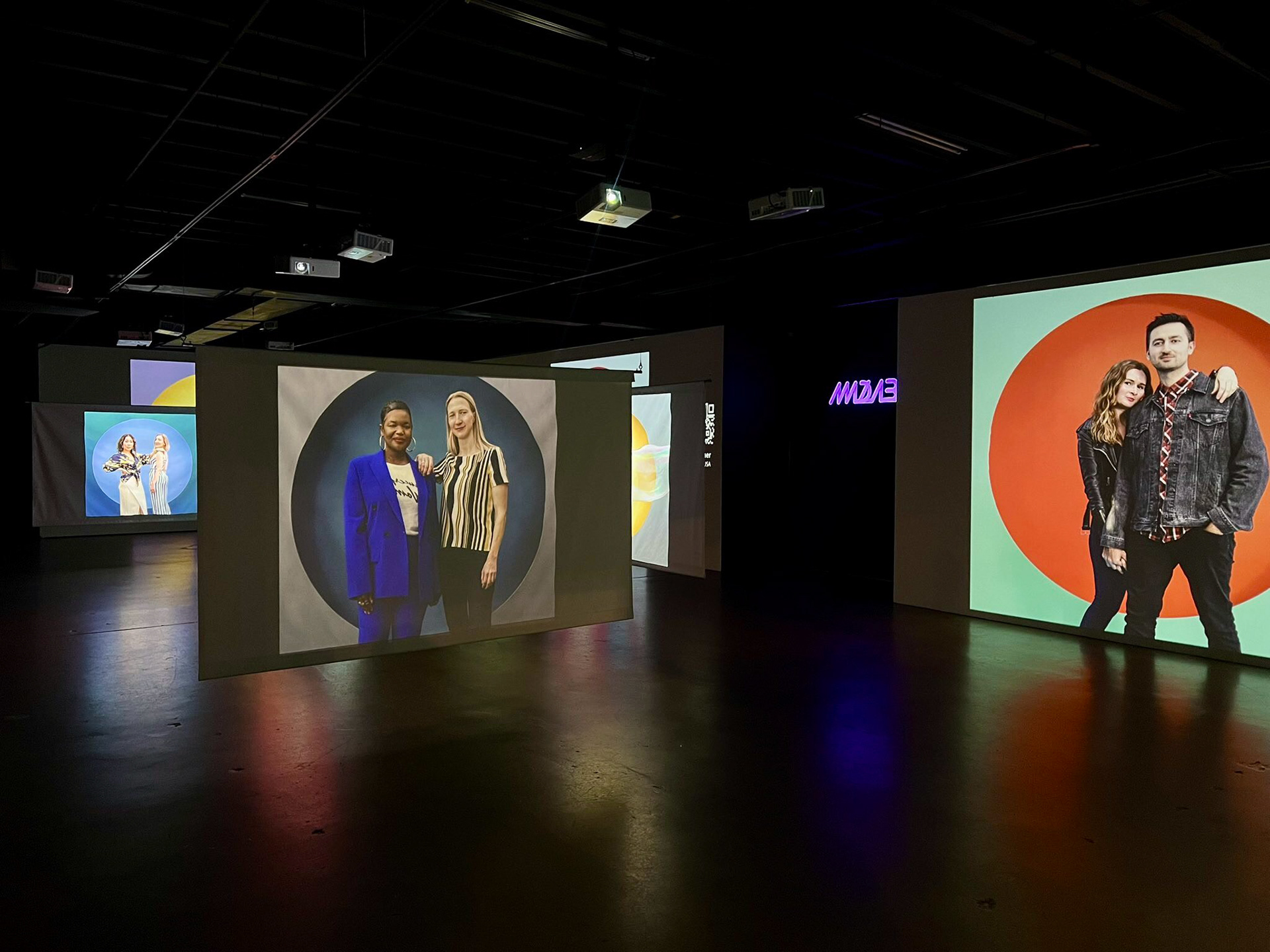 Inspired by The Family of Man, a 1955 exhibit at the MoMA curated by Edward Steichen, TWT IRL exhibit features 138 international photographers from 6 continents and 39 countries, combining world and emerging talent from National Geographic, Magnum Photo, Pulitzer Prize, and Guggenheim fellows. 
Each artist was given the month of Feb-March 2022, which coincided with the Russian/Ukraine war and many events happening around the world, to capture a microcosm of their immediate life, offering a unique glimpse of our connection in the 21st Century with the human experience and community. Bringing the blockchain project to IRL, a portion from this fascinating visual ledger of 13,800 tokens was activated via projection mapping technology withing six dynamic gallery spaces, offering an infinite combination of images constantly changing where no moment is ever the same. 
Visitors could scan the QR Code of any image and visit the NFT auction of that artist's work and become a crypto art collector, supporting TWT project and artists in their web3 journey. In addition, a 'Talking Space Gallery' with pre-filmed interviews by 26 of the participating artists discussing their photographic process was on display. This is a unique aspect of the NFT art community on Twitter Spaces where artists share about their work daily, and which Maritza wanted to bring to the IRL experience, as seldom do spectators get to see or hear from the artist in a gallery setting.